Our sectors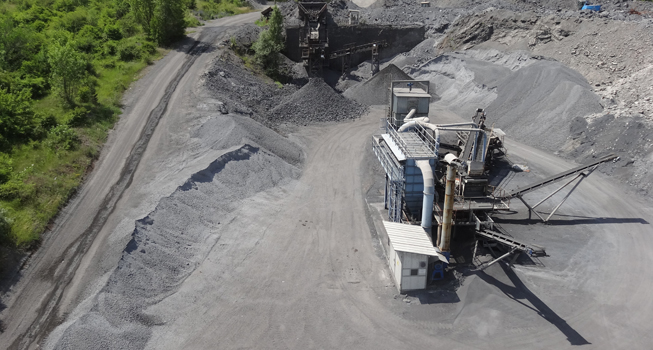 Slag Aggregates for Unbound Pavements and Asphalt Layers
Slag Aggregates for landfill, road base and sub-base, antiskid road pavements and embankment.Electric Arc Furnace Slag (EAF slag) is a co-product of the steel industry, composed of oxides (Iron, silica and calcium oxides). It is produced during the melting of clean iron scrap in the electric arc furnace of the steelworks.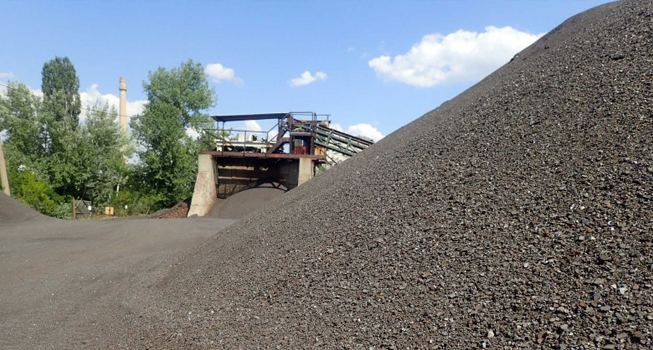 A by-product of the steel production, mill scale is an attractive alternative source of iron oxides for the cement industry and the chemical industry. The mill scale is produced during the milling process from the sudden oxidization of the hot iron products.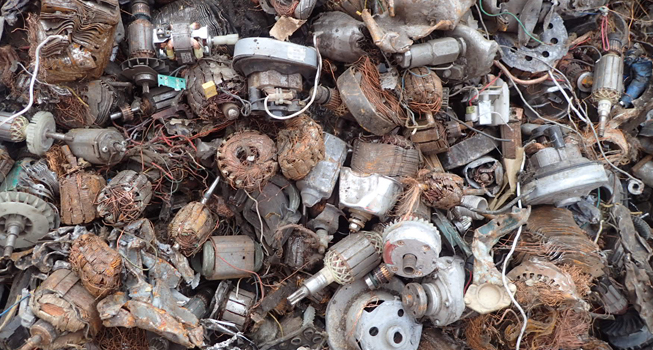 We trade all kinds of non-ferrous metals and export to Europe and Asia. We also have our own production of Zorba type scrap.AEIFOROS BULGARIA S.A. is involved in the recycling of metal waste, recovering ferrous and non-ferrous metals from shredder residues, end-of-life vehicles....
Contact us
Contact us via the listed phones, e-mail or contact form!
Company Profile
AEIFOROS BULGARIA S.A. was established in 2004 and is located on the premises of STOMANA INDUSTRIES S.A., an integrated mini-mill belonging to the same holding VIOHALCO SA and located in Pernik Bulgaria.
The mission of AEIFOROS BULGARIA S.A. was initially the recycling of steelworks by-products and waste arising from the production processes of steelworks STOMANA. Today AEIFOROS BULGARIA has successfully expanded into other areas of the waste management business, processing industrial waste into secondary raw materials and contributing to the integration of industries into circular economy.
The main products of AEIFOROS BULGARIA S.A. are:
Hard aggregates for the construction of road sub-base and base, embankment, skid-resistant course in road pavements, as well as for landfilling,
Mill scale suitably processed for cement production and other applications,
Non-ferrous metals (aluminium, stainless steel) from the recycling of End-of-Life Vehicles and domestic electrical appliances
Read more...